Super Nintendo Entertainment (SNES) / Super Famicom
There are two ports of SNES9X to RISC OS - one by Gareth Long and one by David McEwen. David's port is much more recent and up-to-date, so I've listed it first on this page. Details on Gareth's older port follows below.

SNES9X is an impressive piece of work that emulates the 16-bit Super Nintendo Entertainment System (also known as the Super Famicom), as well as some of the common add-on processors. Features include 16-bit colour support with full transparencies, and with David's version the Acorn port is now much more up to date than it had been until recently.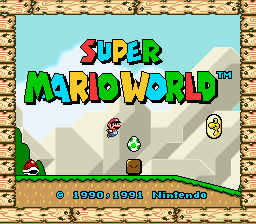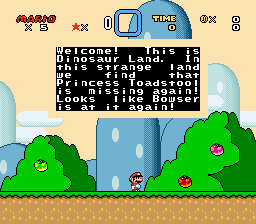 Screenshots taken from the Acorn version of SNES9X
---
---
...this page last updated: 14/11/01...
...back to the top...