Eat My Dust
Visions of the Impossible (VOTI) are continuing work on their forthcoming top-down racing game, Eat My Dust, also known as EMD. Some development graphics are shown on this page.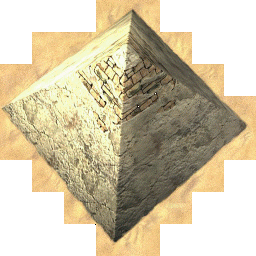 VOTI don't yet have a publisher or release date in mind, nor even a price, but the game will support one or two players, or possibly even more which dould be useful given the sort of game it is! I've had to reduce the graphics on this page in size, but they're working to a specification of 640 by 480 pixels in 256 colours. They're hoping for a whacky end-product featuring "daft" sub-games!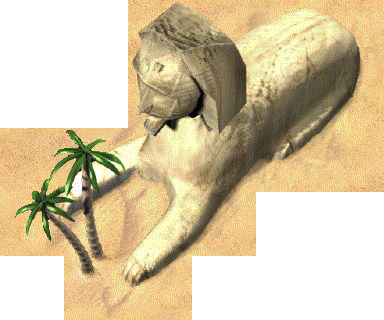 The game will feature a variety of race scenarios as well as a stack of computer-controlled cars, plus the ubiquitous collectable tokens for various special features. Also intended for inclusion are various environment set-pieces and a range of weapons with which to attack your opponents! There'll also be a wide selection of vehicles to choose from.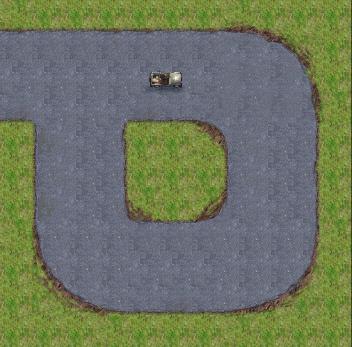 Older development shots: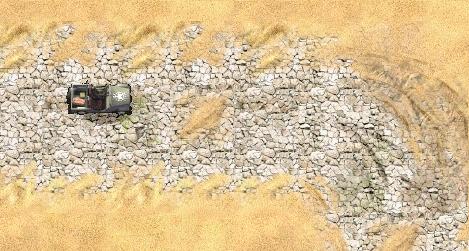 Part of a development screenshot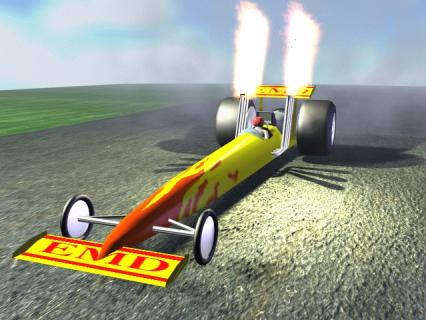 EMD dragracer
---
Pictures courtesy of VOTI; reproduced with permission
---
...this page last updated: 5/2/01...
...back to the top...